Digitalize your business
Manage projects and hold meetings in the office as well as remotely.
Share documents, automate routine processes and keep your hands free.
Share information
Approve orders and invoices, share
important documents, anytime and anywhere.
Work from anywhere
Stay in touch with your team and keep your
tasks under control, even when on the road.
Manage projects and hold meetings in the office as well as remotely. Share documents, automate routine processes and keep your hands free.
myTEAM® – a tool for company digitalization
Keep your tasks, information and processes in a single place

We offer a time-tested method for handling the life cycle of the documents in your company, automating routine activities and efficiently managing development projects. Start working with a unique concept for tasks. Using our tasks, you can keep track of the activities of employees regardless of where they are working from. You don't need your own server or complicated maintenance; we offer hosting in a secure cloud.

It's a modular system – only choose those modules that you want to prioritize, and later you can expand your software solution to correspond to how your requirements develop.

The operating costs  can also be covered via a monthly fee. You don't need to commit yourselves for the long term.

The implementation is quick and local support in the Czech language is a matter of course.

You can access the system from anywhere – myTEAM® will also support you when working from home or remotely. 
What myTEAM® will solve for you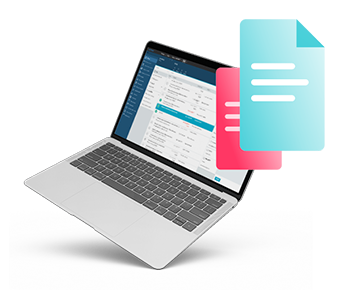 Bring the life cycle of your documents under control via our document management system (DMS) – from their creation, review and approval, up to their safe storage and archiving, including advanced search capabilities. We'll provide you with a complete manual for managing the circulation of invoices, contracts and other important documents.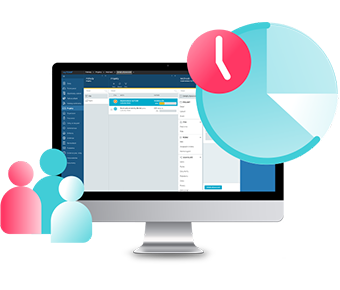 Obtain a tool and a time-tested method for project management. Choose the size of your project, define the team, manage the risks. Thanks to the interconnection of tasks with meetings, you'll have stronger control of your projects and will be able to manage them more efficiently. With us, project management becomes a breeze for anyone!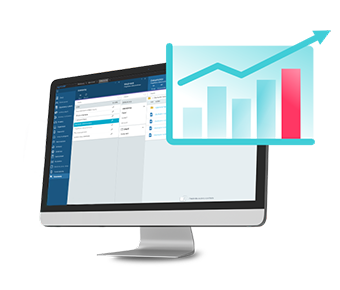 With myTEAM®, you can easily automate all routine processes in the company. Revise contracts, approve orders and invoices, make use of tasks and a digital filing office. Get a better overview of intra-company processes, but first and foremost more time that you can spend on specialized work and actual leadership.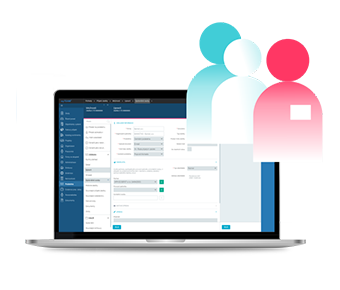 The system manages processes via automatic tasks supplemented with notifications. Implement electronic leave requests, travel orders, and submit electronic internal requests. myTEAM® can also take care of real property management and your car fleet.
What the myTEAM® tool can do for you

Self-sufficient employees
Your subordinates will be able to better organize their work. They will no longer forget about their deadlines and will have greater motivation to complete their tasks. Moreover, they'll save a significant amount of time that would otherwise be spent searching for information and documents, time that they can now use more efficiently.

A well-coordinated team
Improve the communication inside your team and collaboration for project management. You can keep track of substitutes and easily resolve competences when approving invoices and other documents. You'll also get a practical tool for meetings.

An overview of the company
myTEAM® will allow you to concentrate all intra-company processes into a single environment. You won't need to worry about data security and can say goodbye to email boxes full of unread messages. And, first and foremost, you'll get a true managerial overview of the organization.

A time-tested solution
myTEAM® is successfully being used by dozens of companies of various sizes and in diverse fields. They appreciate our reliable and fast software as well as our broad know-how. Indeed, have a look at our selected references. Join other successful companies and bring your business to the digital age.