Assemble your modules based on what you need
One large advantage of the myTEAM® app is that it's a modular system – you can choose to use only those modules that you want to prioritize, and the software can then be extended based on how your needs develop. The modules and interconnected with each other and comprehensively cover all of the important areas of your company.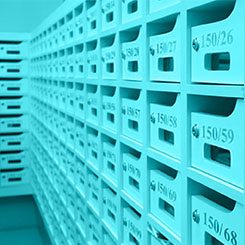 FILING ROOM
Complete management of incoming and outgoing mail. It acts as an electronic postal department which is governed by prescribed legal and company rules and thus meets all the requirements on speed, accuracy and security when working with postal correspondence.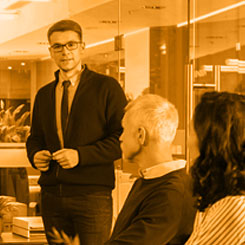 Meetings
If all participants properly prepare for the meeting, it will be fast, constructive, and efficiently lead to the desired results. You will be walked through the whole process by the myTEAM® wizard, which has been developed based on our many years of practical experience and time-tested methodology.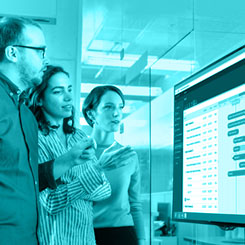 Projects
Manage projects effectively and digitally while making use of our extensive know-how. No more missed deadlines, lack of information and uncontrolled risks. You'll find all the tools you need to successfully launch and manage your projects, set up and track the budget and manage as well as prevent risks in a single place.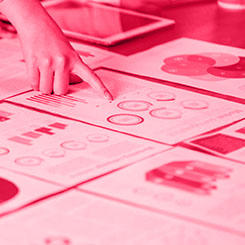 DMS
Make use of a modern tool for managing the life cycle of documents. All the documents are reliably stored in a single place and authorized persons can access them from anywhere. Never again will you need to waste time searching for the latest version of a document or its previous versions.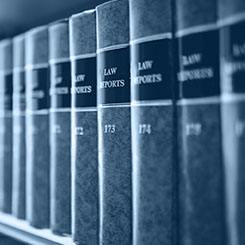 Directives
The module tracks directives in their electronic form and uses the workflow to manage processes and also keep track of their validity. It will take care of distribution and will demonstrably confirm their receipt. It streamlines internal communication and ensures that legislative requirements are met.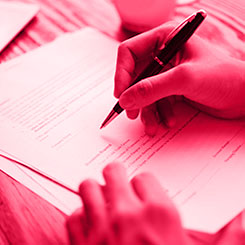 Contracts
You'll obtain a tool for tracking contracts and especially their life cycle, from their preparation, review and approval up to their termination. Make use of our know-how and time-tested methodology on the specialized management of these types of documents.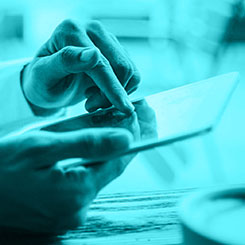 Requests
Switch to electronic records of leave requests. You won't need to spend time or money for work that the system can do for you. A connection to the task dashboard is a matter of course and will ensure that you can always keep track of the status of the requests.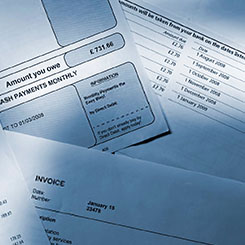 RECEIVED INVOICES
The module can keep track of invoices in electronic form and manage processes from their creation and approval up to the potential transfer of invoices into the information system. Thanks to the link to contracts and orders, it is also possible to easily track the financial performance of interconnected contracts and orders.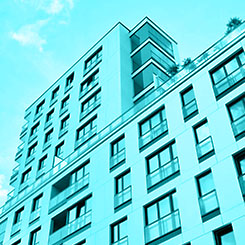 REAL PROPERTY
If you want your buildings to be problem-free, you need to ensure that regular repairs are carried out. And the myTEAM® Real Property tool will help you with that. In addition to property management, you can also use it to take care of your car fleet.
Service desk
As your company develops, you will also need to take care of more and more new requests such as the purchase of new hardware, recruitment of employees, and various repairs. The Service Desk module is designed to cover all these needs.
ISSUED ORDERS
This module helps to keep track of issued electronic orders for your suppliers. It will take care of process management, from the creation of an order up to its approval and delivery. It is possible to track financial performance with a link to received invoices or a possible extension for framework agreements.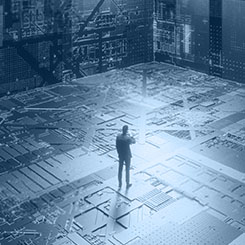 DOCUMENT MINING
The quick and efficient processing of documents and their metadata. The learning algorithm will gradually improve the results of your data mining processes. The whole learning process takes place in the background, and the system automatically stores the latest information based on the type of documents.